スポンサーリンク
CROSS exchange which is exchange of cryptocurrency , official HP is a link here.
If you register for the cross now, you will get an official 120XEX (about 12$) until now.
In addition, the XEX also offers dividends, so it's perfect for affiliates.
※ 120XEX campaign registered with KYC & trading ↓
スポンサーリンク
Registered as the official website of Cross Exchange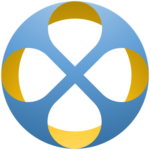 CROSS can be registered on both PCs and smartphones.
By registering for free on the official site, 120 XEX (about 12$) will be distributed to each other.
1.Access CROSS exchange → Select language → Register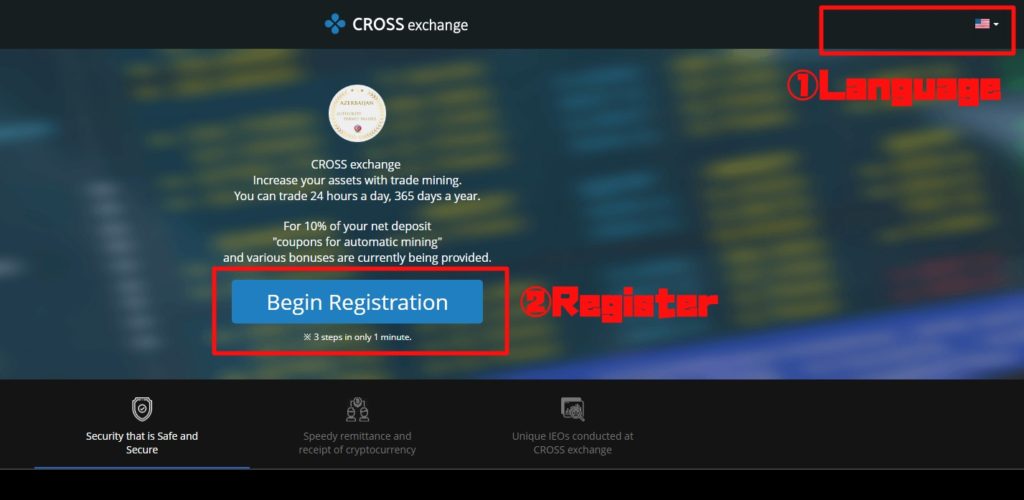 2.Check & Confirm.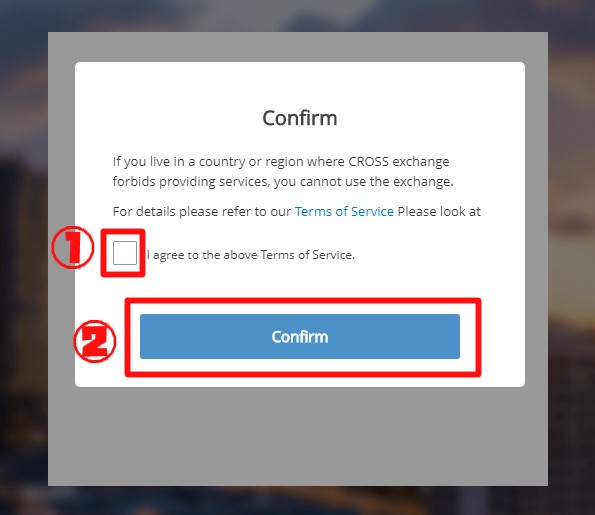 3.Let's enter your email address & Create account.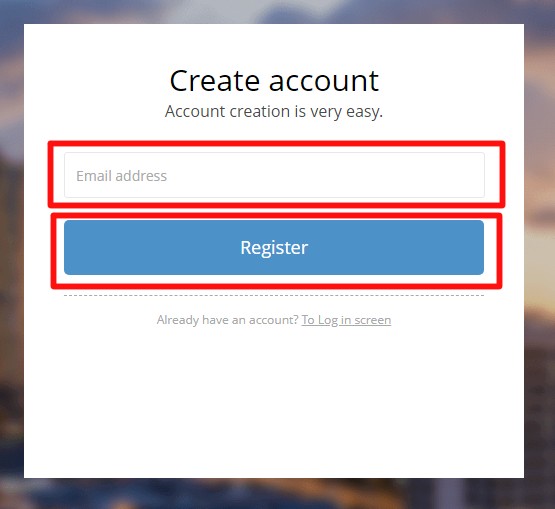 ※Please be careful to carry out from the invitation link above in order to win 120 XEX.
If you do not do the first deal, you can not get the invitation XEX.
Registration alone can not offer 120 XEX, and you need to make a first deal.
It takes a while, but cross exchange is an easy-to-use exchange, so please try it for yourself.
When a transaction fee of $ 10 or more is incurred, a "120 XEX Presented Back" will be displayed.
So if you do $ 10 or more mining in XEX, it's OK.
Merits of XEX possession
It goes without saying that if you have XEX, you will receive dividends on a daily basis, but it is known that a return will be made with fund funds in August.
In addition, it will buy from the market in August, and will burn that amount (BURN). You're doing the same thing as the price jumped BNB.
Cross Exchange declares that XEX holders are important, so it may be good to have 120 XEX alone.
Of course, people who say, "Let's try to mine even a little?" May have as much mining as 1000 XEX for testing. After new registration, you can mine for a great deal with coupons.
Summary
Cross is an exchange that is active in public relations, in addition to the XEX, which offers dividends.
The rewards of the invitation campaign (affiliate) are excellent, so we recommend that you keep a close eye on it.
However, there is a possibility that the price of XEX will drop, so if you buy or auto mining, let's do a thorough examination!
※ 120XEX campaign registered with KYC & trading ↓
The popularity of the Cross Exchange from around the world is also good, so watch out for future developments!
【CROSSexchange support】
https://support.crossexchange.io/hc/ja/categories/360000989812?flash_digest=86af01e3f78031938adc9fd7e539daea0222e057
【CROSSexchange medium】
https://medium.com/@CROSSlab
【CROSS exchange Facebook】
https://www.facebook.com/CROSS-exchange-190720388515835/?modal=suggested_action¬if_id=1542519859069899¬if_t=page_user_activity
【CROSSexchange Twitter 】
https://twitter.com/exchange_cross
【CROSS Official LINE @】
https://line.me/R/ti/p/%40psi1088v